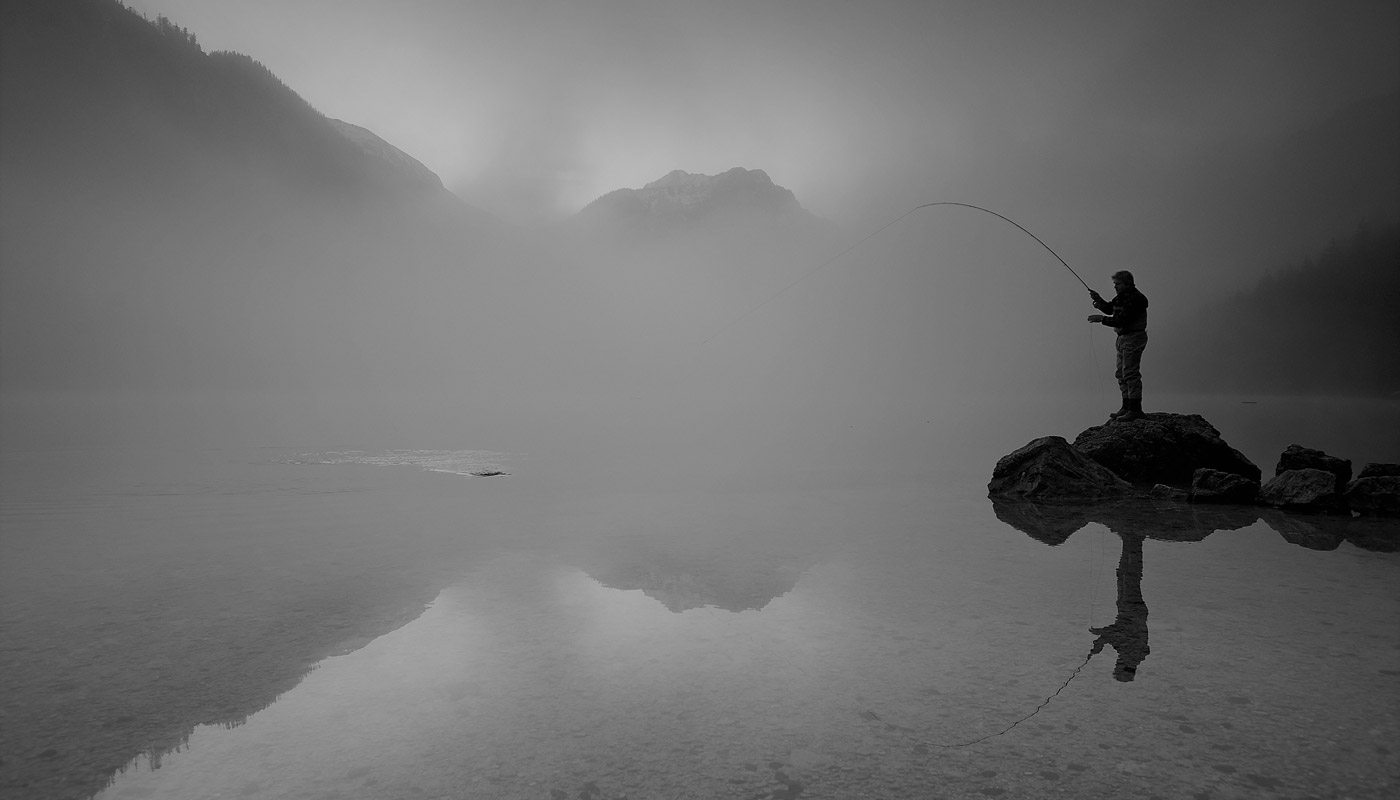 The Ebb and Flow Blog
Like our articles? You'll love the Journal!
Posts by Matthew Supinski:
Editorial Introduction

My premier issue unfortunately starts in uncertain times. Covid-19 has changed the world. It has changed everything. It has changed each of us dramatically. But if anything positive has come out of this, it may be that it has allowed us to reflect on the things we love and cherish; things we have taken for granted in the fast paced lifestyles we lived before the quarantines began.
Share this: