Yup…it has already started! My friend and contributor to Hallowed Waters in PA, Neil said they already started the crawl on his limestone influenced hallowed waters. It's like the "March of the Penguins", one day they they just start to appear-little black buggy things marching/crawling aimlessly on the snowy banks as if they are headed somewhere/nowhere. EBS (early black stones) and Skwala as they are called out west, are getting ready for an aquatic insect event that has to be my favorite- and the hungry trout that survived winter's dormancy are lining up at the buffet!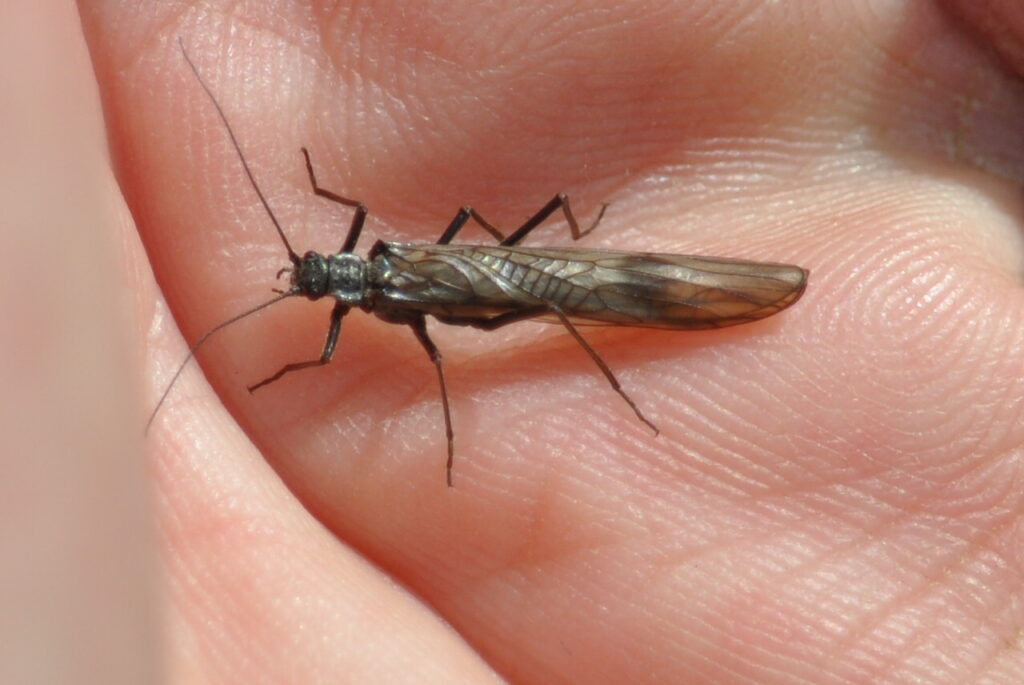 Yes its time. The little wiggling, meaty nymphs have started their biological drift as the sun and daylight hours start to penetrate their benthic foraging grounds. Its off to the march on the snowy banks with all the other creepy crawlers as they join in the revelry of the early black stonefly mating season and hatch. I can't wait for my fat football browns and rainbows to start head hunting them. It is truly explosive dry fly action bar-none, and a 20 incher club possibility on the dry in February, March and April is very possible with these delectable treats.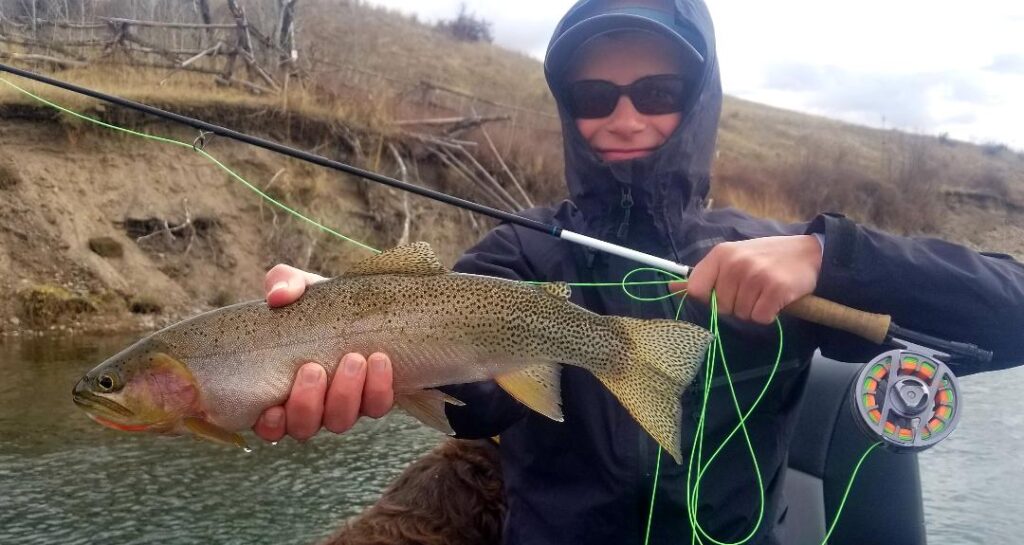 In the current winter issue of Hallowed Waters Journal, we put on a mini clinic and write the modern bible on this amazing hatch that exists in late winter through early spring on the trout streams from the East Coast to the Big Sky in Montana… and on to the Pacific Northwest. We discuss the hatch in detail and take you through all the tactical opportunities with killer fly patterns and recipes to fool your early season trophy trout on the surface and below.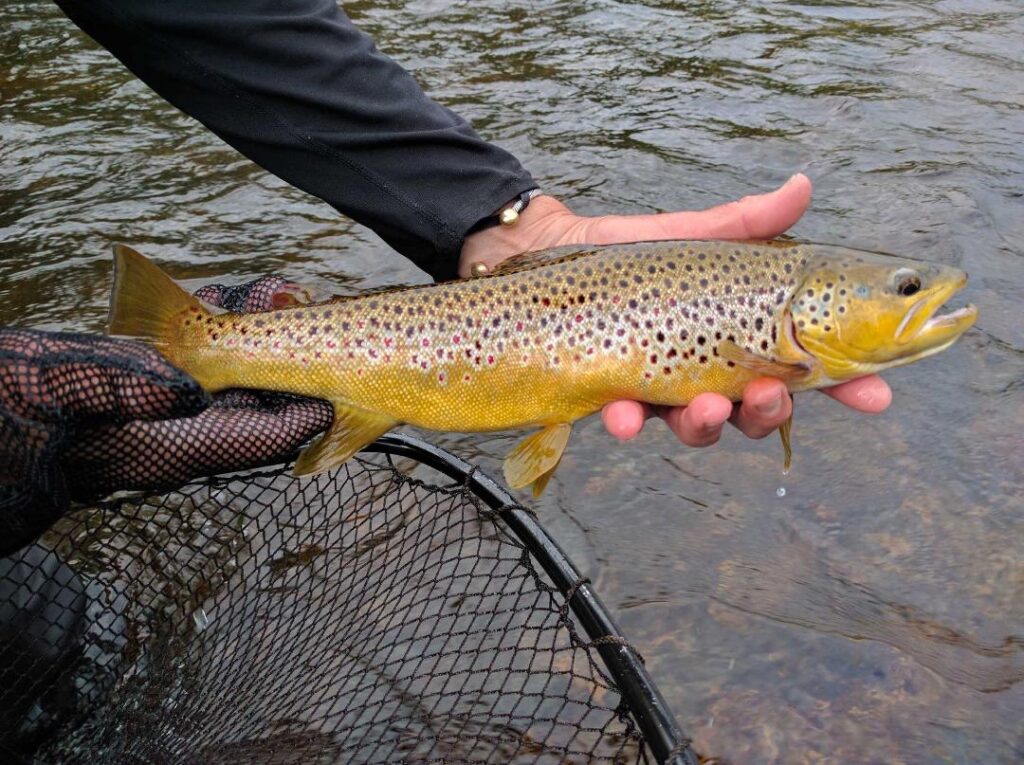 Clark takes us on a tour of the Catskill rivers and techniques where the early blacks stir up some gorgeous wild browns on the hallowed ground-zero waters.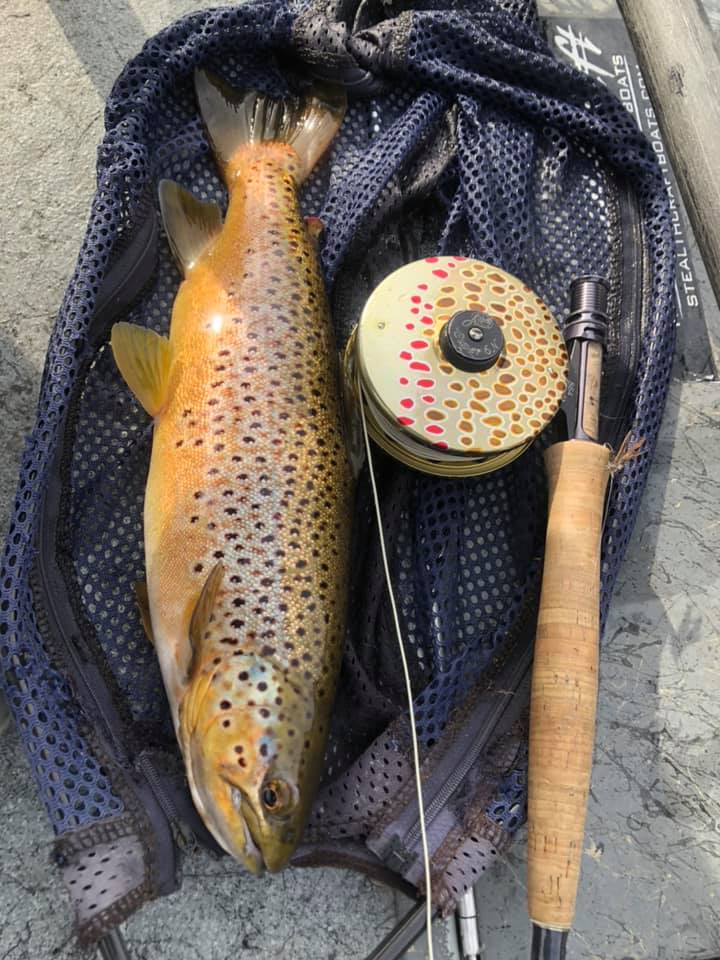 Then its off to the Appalachian mountain chain in PA and throughout the Smokies with Eric Richards as he discusses the EBS hatch on his freestone and spring influenced waters. I the editor, disuccs Michigan and the Great Lakes where the Tainyopterx/Allocapnia ia a massive 6 week long ordeal where big browns go beserk for them! ( last year a 25 incher truttasaurus brown was taken on the surface of the Muskegon during and egg-laying afternoon flight ).
Finally we end up in Montana in big sky country with the "Skwala boys": John Herzer of Blackfoot River Outfitters and the veteran Orvis guru, Tim Linehan at Linehan outfitters on the Kootenai and Bitterroot rivers. The EBS is an event you want to be prepared for! Come to Hallowed Waters Journal…your passion and journey starts here!- subscribe today! www.hallowedwaters.com
See you in the water the Gray Drake with me for some amazing spring action to come. With the low-clear waters we have experienced all winter we are in for a parade of heads poking the surface for sure! www.graydrake.com