Our passion is all about fly fishing for the Trout and Salmon that swim and bless our hallowed waters. We delve into every venue of dry fly, nymphing, hatches, streamers and spey that you will explore on your quest and journey to master the art form of fly fishing for them. But we take you even deeper with the history, lore, ecological science, art, fly tying, books and personal stories that make what we love so much. But as a trained chef and the publisher we have made a commitment to bring you the finest comfort gourmet eats you can cook when you get off the river and also forage around for while walking the river's banks.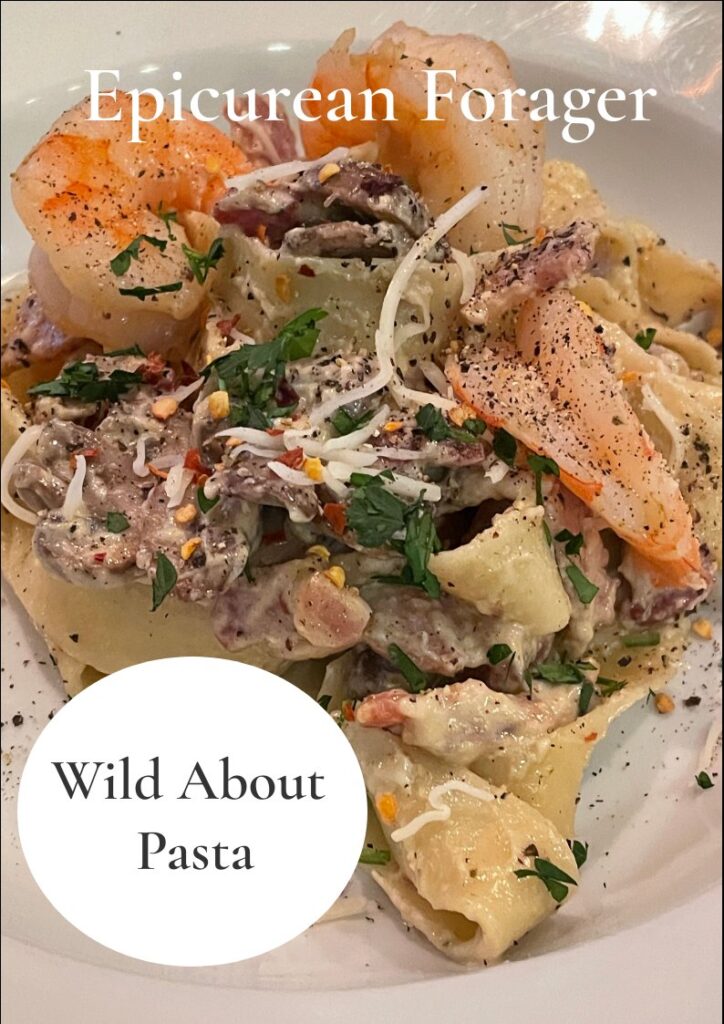 In our "Epicurean Forager" column in each issue, we bring you delicious gourmet dishes with recipes that make you cook gourmet at home by finding unique ingredients locally and in your favorite stores.
With wine and spirits pairings and reviews, we give it to you all! With our print glossy hard copies coming this summer, there is no excuse to not subscribe to Hallowed Waters Journal today! There is no other fly fishing magazine with such a broad diverse content like www.hallowedwaters.com…we promise!