In this new spring issue of Hallowed Waters Journal, we dive deep into every facet of fishing the tiny little jewels we call trout creeks/brooks, in our piece " Bushwhacking the Tiny Jewels". Most of our addiction and love for trout on the fly came form the joys of small trout streams and many have developed their passion for all things trout/salmon/steelhead from these gems. From those precious moments in our youth or later in life, the natural beauty of the small stream ecosystem, as we watched trout feed and we tried to catch them, fueled our everlasting desire for the sport.
Our piece is an in-depth, mini-book exposé on the tactical minds set and techniques necessary to dive fully into any small stream, from high mountain babbling brooks full of wild trout, to the small cow pasture and forested jewels we are blessed with all over the globe.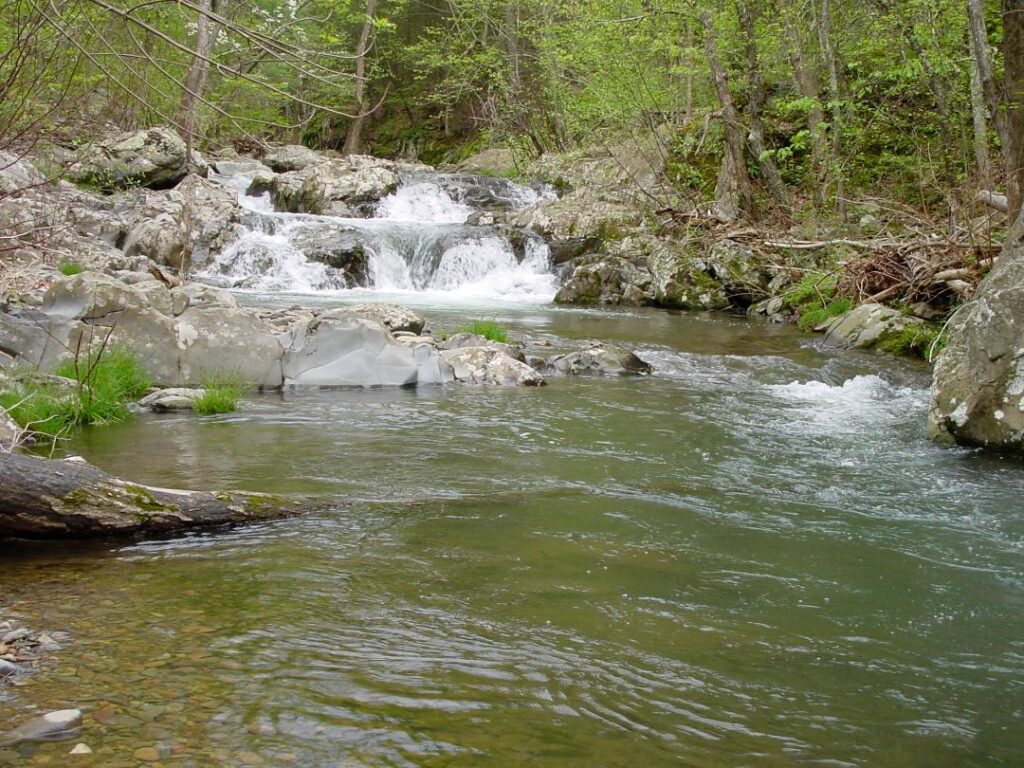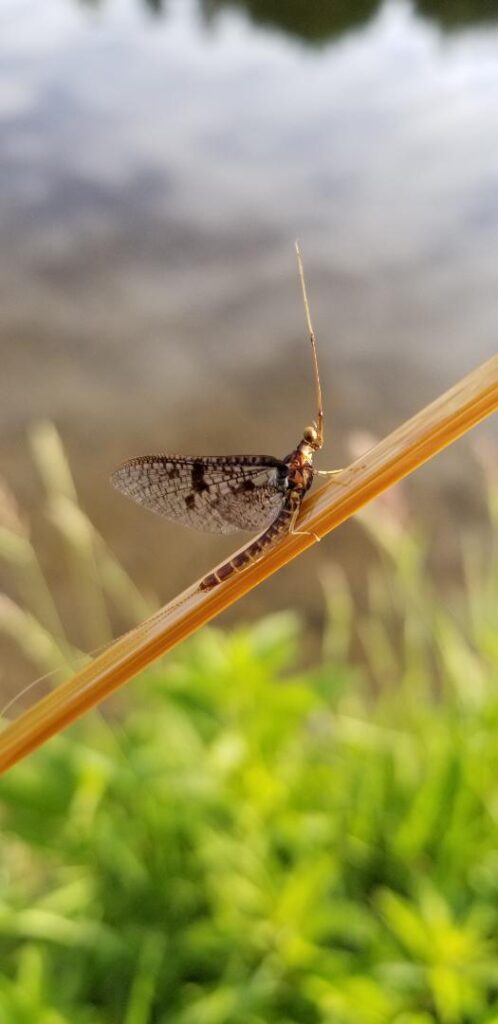 In this piece we lay-out the details , the flies, the approach and how to find small streams and understand their very complex game. The tiny and skinny game is often much more challenging and takes-on such a broad array of skills, casts and tactical approaches not often seen in your everyday trout fishing.
Besides all that, the beauty of the natural world is all around you, from the animals to the flora of wild flowers, mushrooms', berries you can eat all day- its a lush Garden of Eden awaiting for all to explore it! We start you on a small stream primer with the parameters you will need to understand. Then we have 4 amazing trout gurus, small stream masters that bring their knowledge to the table. Tom Rosenbauer starts off and is the true master /buddha of the small stream experience. He shares his wonderful book with us and his insight into the small trout stream game he has mastered for a lifetime.
Then we have Daniel Zazworsky from Pennsylvania. Dan is a master writer, photographer and passionate troutsman bar-none, where you probably have seen his stuff in Fly Lords magazine. He discusses the true heart and soul of small trout streams, along with some amazing photography. Then its off to Hemingway country with Ethan Winchester at Boyne Outfitters-https://www.boyneoutfitters.com/ in Norther Michigan.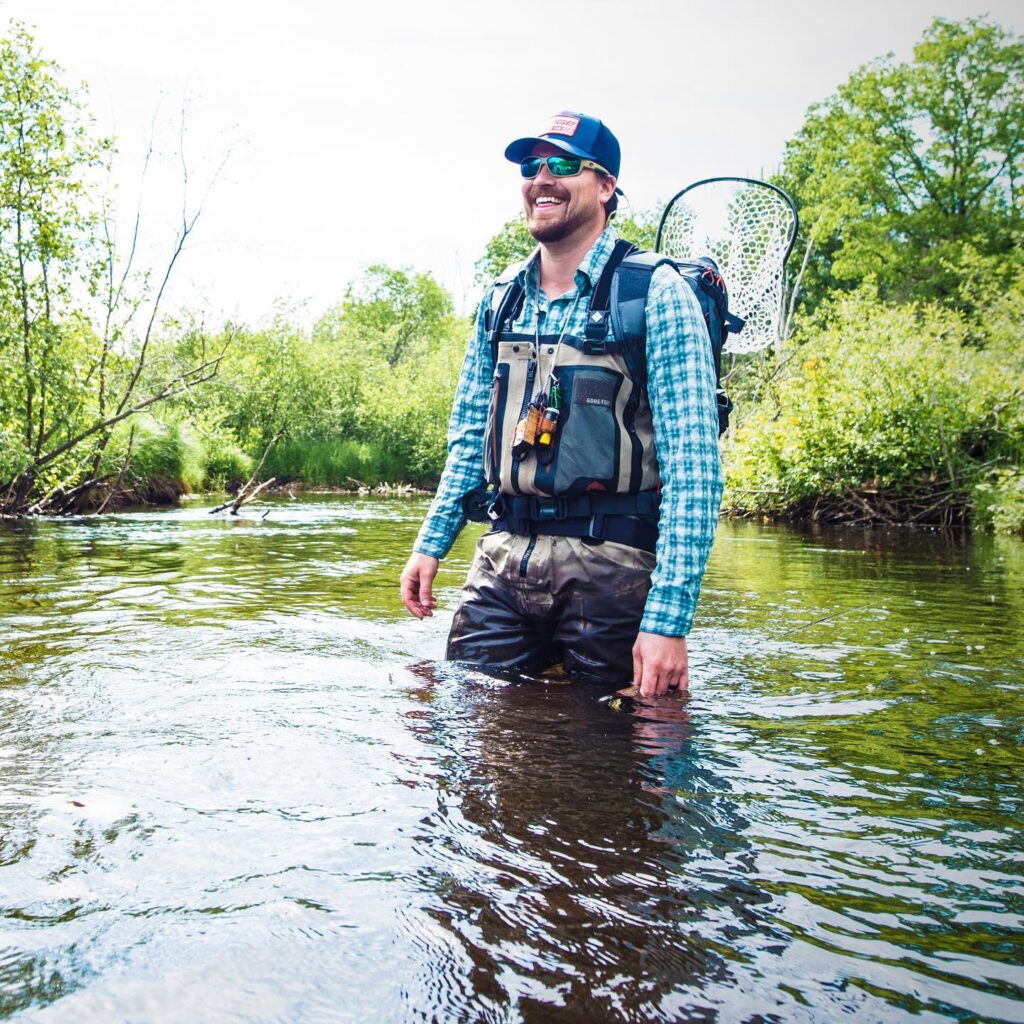 Ethan is the master of those small spring creeks Hemingway fished and loved and which are so delicate to fish in their approach for the wild brookies, wild browns and rainbows that need ultra- tactical planning and approaches to enjoy their small stream charms.
Finally its off to the heart and soiul fo the small stream wild indegenous brook treout Mecca- the Applachian Blue Ridge Mountains. Her my good frioend and master of the Shenandoah, Colby Trow shows the beauty of these small stream gems. Colby is the owner of Mossy Creek Fly Fsihng-https://mossycreekflyfishing.com/, which itself is an iconic limestone spring creek that I have come to love since my Virginia residency days. Colby loves his wild brook trout of the high Shenandoah Drive and Smokey Mountain/Blue Ridge range and his passion shows.
Foe this peice and 15 other mega-mini-volumnse of putre passion and journey, come to http://www.hallowedwaters.com…your love for small trout streams will never be the same -it will only grow , make you more fully appreciate their magical joys and allow your to maybe go back to them again with a whole new appricition… sucbscribe today!